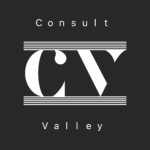 PINOYSEO ADS: UPCOMING EVENT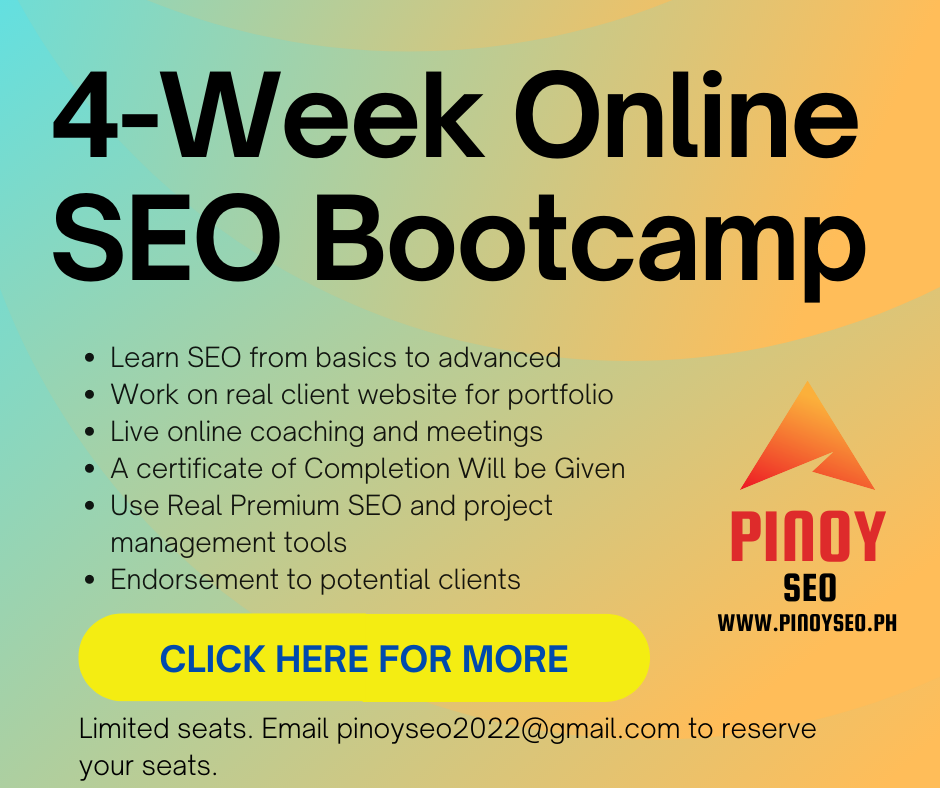 Website Consult Valley
If you are a fresher and waiting for the opportunity to kick-start your career, here's your chance.
Job Position – SEO Analyst
We are searching for a passionate SEO analyst to join our excellent team. The SEO analyst's responsibilities include analyzing and identifying gaps in website content, optimizing pages for improved search results, building links, and supervising content creation. You should be able to identify marketing opportunities and come up with strategies to increase website traffic.
To be successful as an SEO analyst, you should be passionate about technology and digital communications.
SEO Analyst Responsibilities:
Conducting keyword research using dedicated software, and generating new keyword ideas.
Analyzing website and social media pages, then making recommendations for improvement.
Monitoring website traffic, search results, and developing strategies.
Generating content ideas and delegating these to the team.
Overseeing content creation and offering suggestions.
Updating outdated content.
Optimizing pages for desktop, tablet, and mobile use.
Developing link-building strategies.
Managing paid search campaigns.
Keeping up to date with new trends and best SEO practices.
SEO Analyst Requirements:
Graduation in marketing or similar.
HTML and JavaScript experience.
Previous experience in a similar role would be advantageous.
Excellent written, verbal, and analytical skills.
Experience with Google Analytics.
Great customer service and interpersonal skills.
Ability to follow specifications.
Ability to work under pressure.
We are hiring! You can share your updated CVs at hr@consultvalley.com