Filipino Freelance SEO specialist and consultant with Free and Paid SEO Training Courses in the Philippines.
I work with clients anywhere in the world but most of my clients are in Australia, UK, US, and Canada. My niche is diverse from e-commerce clothing stores, to surveying equipment, plumbers, dentists, and drone specialists.
I have been an SEO freelancer and consultant since 2010 helping more than 250 websites get ranked.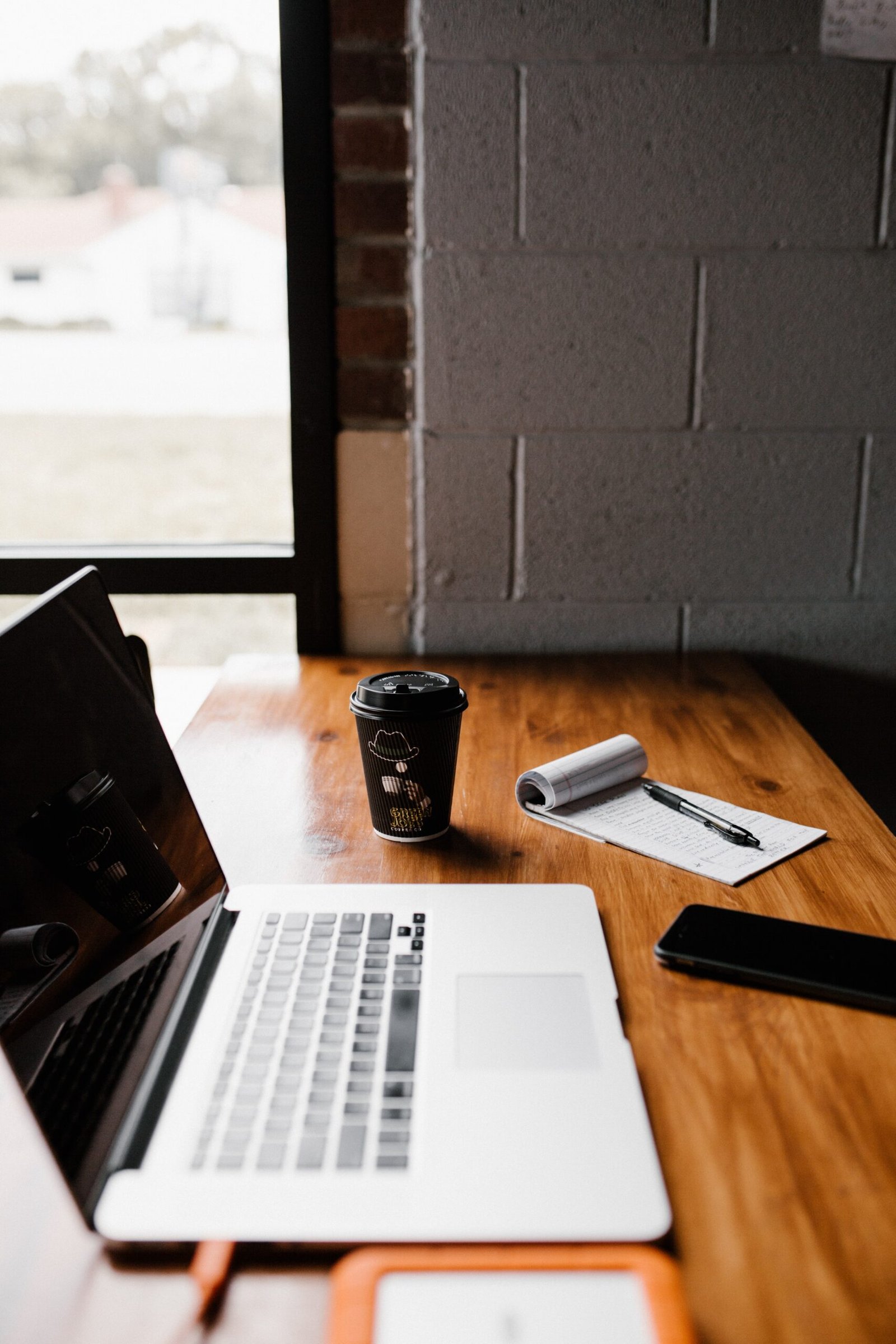 I am a graduate of a 4-year Bachelor of Science in Information Technology course at one of the major universities in the Philippines.
I used to be a technical support representative in one of the call centers in Cebu. In 2010, I tried my hands on an online job and landed in the field of search engine optimization. I got fascinated and tried my best to learn the most out of it. Since then, I never looked back and pursued this career.
Over the years, I have not only unlocked the secrets behind SEO success but also developed strategies that consistently delivered results. My websites outperformed competitors, and demand grew for insights, leading to the inception of bespoke, cutting-edge SEO training courses in the Philippines.
Advantages of Pinoy SEO Training in the Philippines:
Hands-on Learning: I believe in the power of practical, hands-on learning. My courses are built around real-world case studies and live projects, ensuring participants can apply their new knowledge directly.

Up-to-Date Techniques: The digital world evolves daily, and so do my courses. I stay on the pulse of every search engine algorithm update and SEO trend, refining my courses to ensure you're always ahead of the game.

Personalized Assistance: Recognizing that each individual and business has unique needs, I offer personalized mentorship alongside my courses. I'm here to guide you, answer your questions, and provide tailored advice to ensure your SEO strategy is a success.

Networking Opportunities: Joining any of my SEO training courses means becoming part of a community. You'll have the opportunity to network with other like-minded individuals, share insights, and collaborate on potential projects.
SEO is a broad topic that touches anything that affects the performance of a website inside a search engine.
The following is the general SEO process cycle I do for wesbites.
This is the part where I get to know your website and its current state. I determine the issues and suggest recommendations on how to solve them.
This is the part where I determine the right target keywords for your website and forecast how many visitors we can have if we are able to rank top in the search engines for them.
This is the part where I check who are your competitors and what they are doing in terms of SEO and where we can get leverage and compete with them.
This is the part where I do SEO on your website. This touches metadata, content, images, video, optimization.
This is the part where I strengthen your website authority through backlinks and mentions from important and related websites.
Reporting and Data Analysis
This is the part where we can all make sense of what we are doing and analyze progress based on real quantitative data generated by tools like Google Analytics, Google Search Console, SEMRush, among others.
After analyzing and we see there are more things we can do, we can go back to step 1 and do the cycle again to keep improving the rankings.
Featured Free SEO Courses
What People Say About My Trainings
Ayos kaayo videos nimo boss. More uploads, more power!
Informative kaayo sir! Thank you sir! Sa uban ani naa nani bayad, premium course nani..
Salamat kaayu sir ani imong free tutorial. Godbless you more Sir...
Thank you sa free course boss
Salamat sir. unta dili ka mag sawa mag upload ug mga tutorials unsaon pag work aning SEO. dako kaayung tabang ❤️
sulit na tutorial boss. simple and direct to the point.
Free and Paid Courses Available
Enrolled Students
(as of December 2023)
Read the latest SEO news and events here.
Find the latest search engine optimization job vacancies in the Philippines below. Feel free to check each and apply.