Download The Free SEO Website Audit Checklist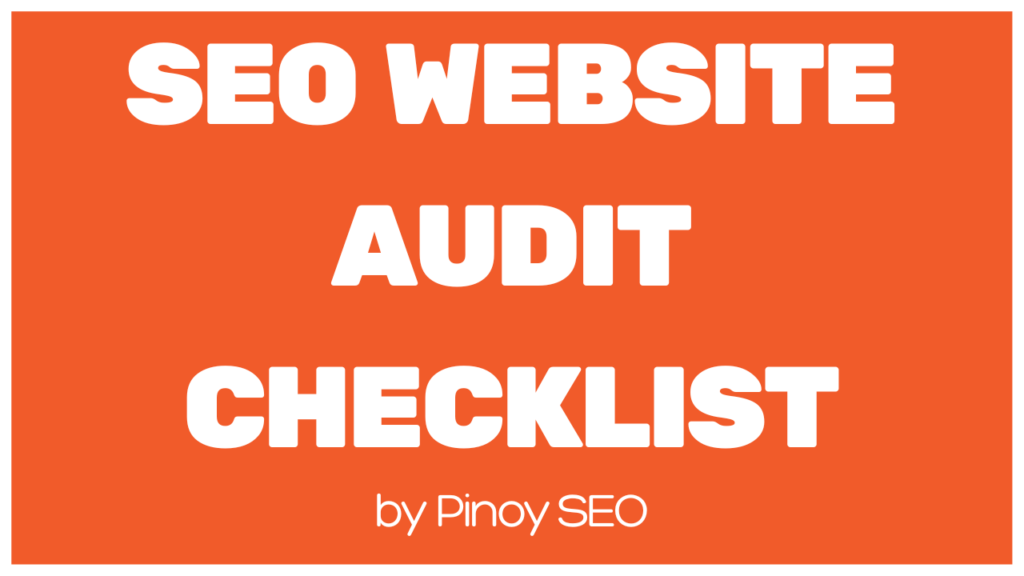 I have been working as a freelance SEO specialist and consultant in the Philippines since 2010. I have clients in UK, US, Canada, and Australia. 
Over the years, I have compiled and made a checklist for the website audit process. This list contains around 100 items to check on. 
Below is my video explaining the checklist.
If you want to download the checklist for free, please fill up the form below.