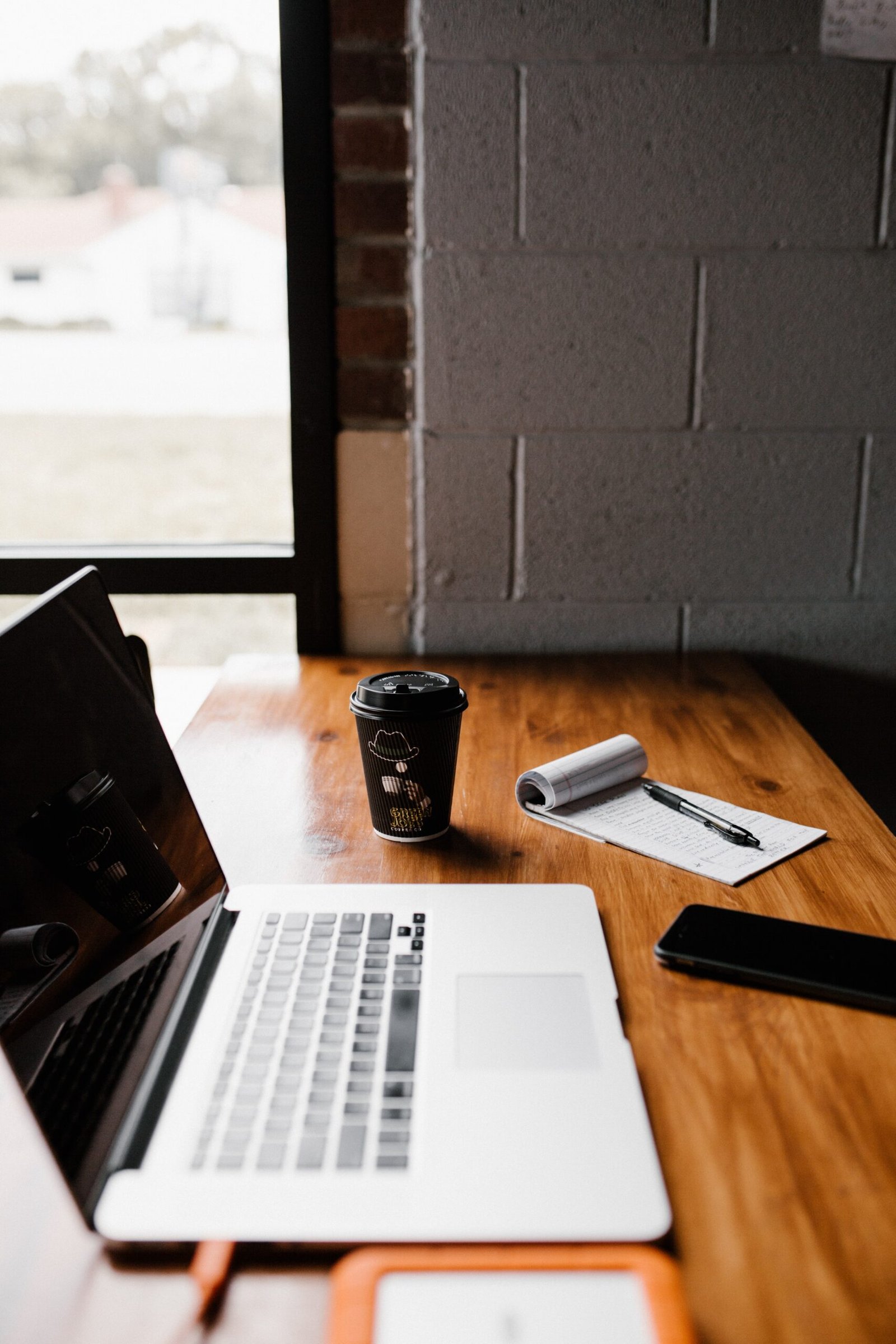 I am a proud father of two and a loving husband. I am a Christian and me and my family are members of the Christ Commission Fellowship church. I like basketball and follow the NBA and an avid fan of Lebron James.
Aside from being a freelance SEO specialist, consultant, and trainer, I own a digital marketing agency where we offer web design, Google ads, Facebook ads, and SEO services. Learn more about our agency here.
My beautiful wife owns a bakery / restaurant in the city. Check it out here.