PINOYSEO ADS: UPCOMING EVENT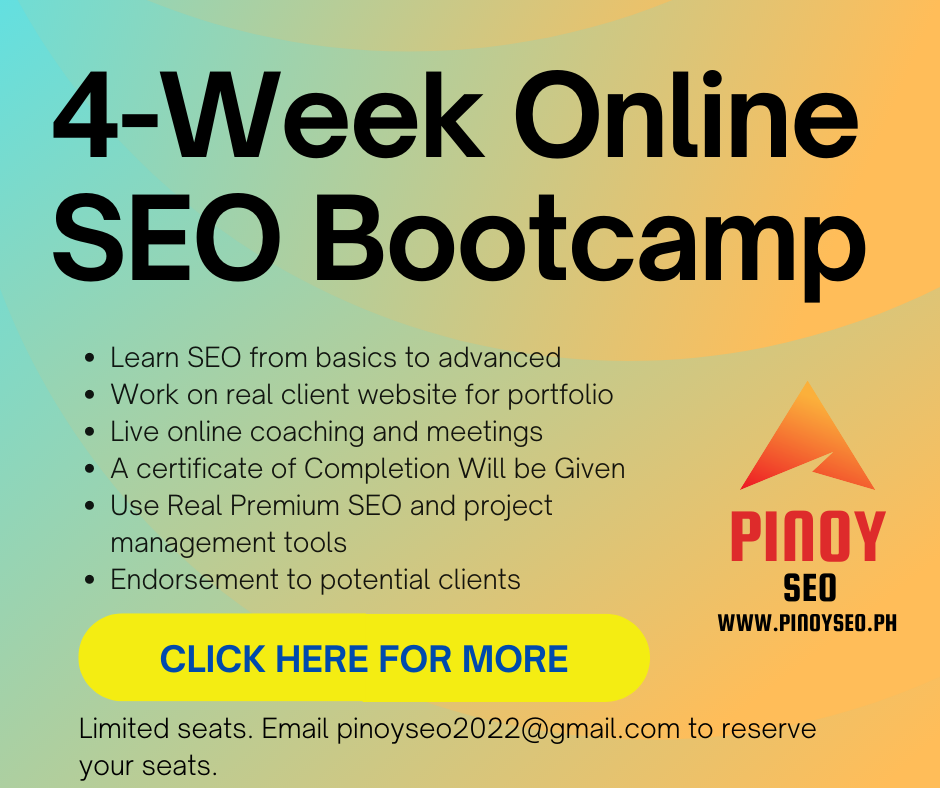 If you encounter a page indexing error in Search Console but the URL in question is a feed URL (meaning the last part of the URL is /feed), then it is okay to directly validate fix without doing anything.
It is best not to get your feed or XML pages indexed on Google.
Most of the time, Google will automatically resolve the said fix and the issue will not appear again.