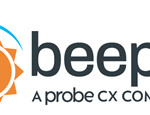 PINOYSEO ADS: UPCOMING EVENT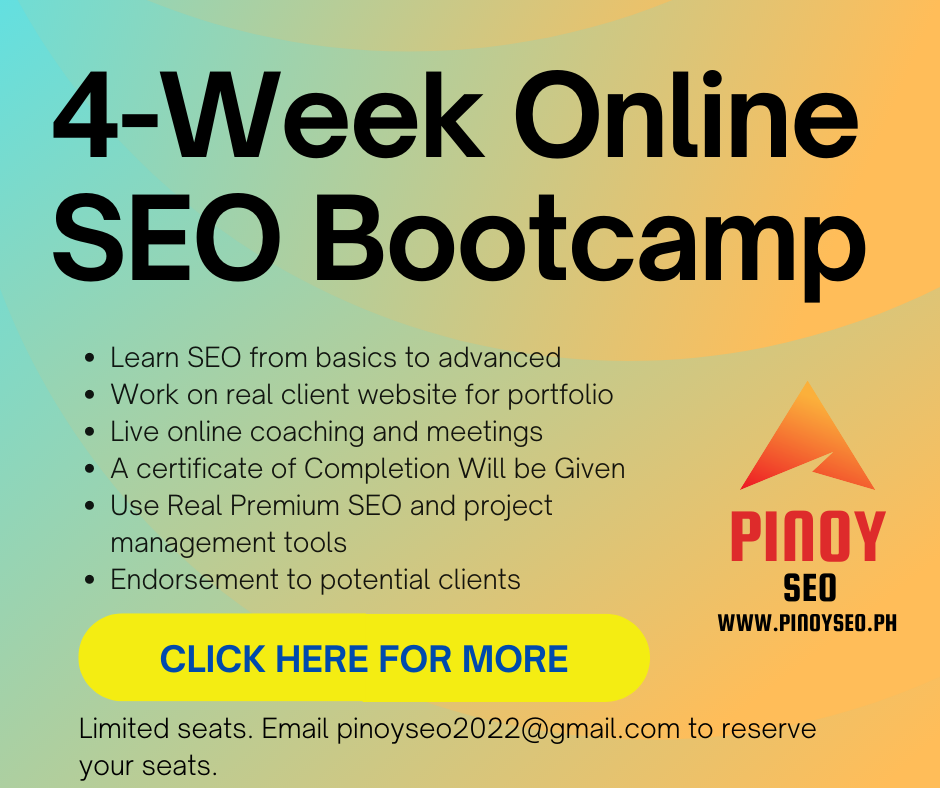 Website Beepo
Beepo is a Probe Group company, a full service Australian owned outsourcing company, with a team of 15,000 across 6 countries – the largest and most diverse Australian owned customer experience outsourcing provider.
Our Beepo office is located in Clark, Pampanga. We provide exceptional workforce support to clients all over the world. Our primary focus is to help businesses grow sustainably with the help of fantastic Philippine talent.
You will be supported by a great working environment, leading benefits, and an opportunity to meet your career goals. You will be able to apply your skills and innovative thinking to this role. This is an opportunity to grow your career quickly.
An SEO Specialist is expected to:
Develop and execute comprehensive SEO and SEM strategies to enhance website visibility, search rankings, and drive targeted traffic.
Perform in-depth keyword research to identify opportunities for content optimization and improved search performance.
Optimize website content, meta tags, and other on-page elements to improve organic search rankings.
Utilize industry-leading SEO tools such as Semrush or similar platforms to conduct competitor analysis, track performance metrics, and identify areas for improvement.
Monitor, analyze, and report on website performance using web analytics tools, providing actionable insights and recommendations.
Stay up-to-date with the latest SEO and SEM trends, algorithm changes, and industry best practices to ensure the application of cutting-edge strategies.
Utilize WordPress and other relevant tools to optimize website performance, user experience, and site speed.
Continuously test and refine campaign targeting strategies to reach the most relevant audiences and improve conversion rates.
Collaborate with cross-functional teams to ensure SEO and SEM efforts align with overall marketing and business objectives.
What it takes to be part of our team:
Demonstrate expertise with a minimum of 3 years or more in handling all aspects of SEO and SEM, including but not limited to keyword research, on-page and off-page SEO techniques, content creation, data analytics, reporting, landing page optimization, and effective campaign targeting strategies
Proficient in utilizing WordPress to optimize and enhance website performance
Highly skilled in using industry-leading SEO tools such as Semrush or other similar platforms
Work Setup/Schedule:
Flexible Work Arrangement
Day Shift
What's in it for you?
Competitive Total Rewards (Compensation, HMO, Life Insurance, and Performance bonuses)
A very collaborative work culture
Find a balance between work and life that fits you. Do what you do best with Beepo!