PINOYSEO ADS: UPCOMING EVENT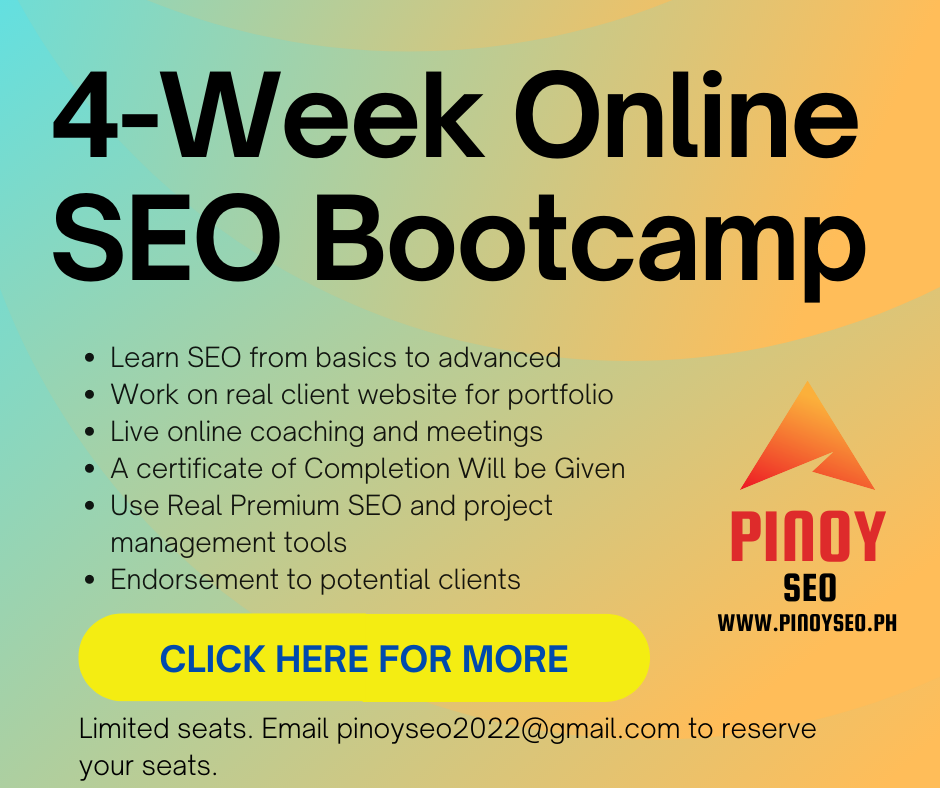 Website GoTeam
Hey, Cebu! 
 If you have at least 2 years of SEO experience and experience in optimizing websites, grab this SEO Specialist job opportunity!
 Secure up to PHP30,000 while working flexibly in a hybrid (home and office) set up during the day! Plus, enjoy family-friendly perks when you join GoTeam!
Apply with GoTeam today and take your career to the next level.
To apply for this job please visit go.team.