PINOYSEO ADS: UPCOMING EVENT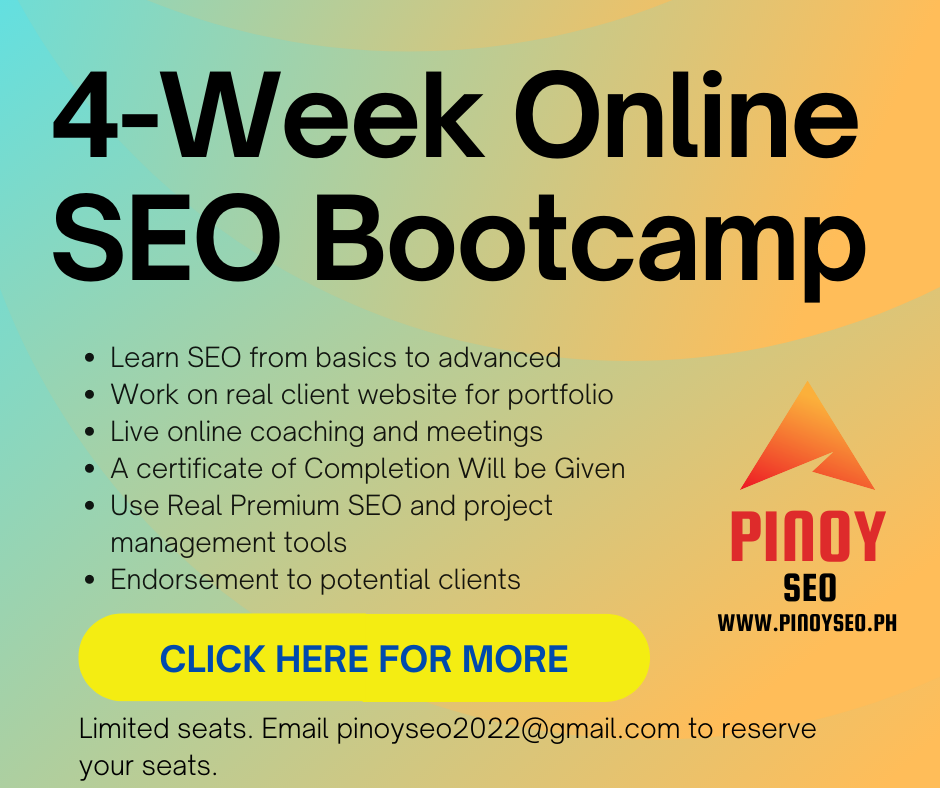 Website Light Forest
WE ARE HIRING
Company: Light Forest
Work Remotely? Yes
Job Role: SEO SPECIALISTS (Shopify Expert)
– At least 2 Years of Experience
– Shopify / Liquid Expert
– English Proficient
2. Web DEVELOPERS
– At least 5 years in developing WordPress
– Responsible for developing and designing mobile responsive WordPress websites using the Elementor Pro Page Builder plugin.
– Must have a strong understanding of both front-end and back-end development, as well as Elementor Pro's capabilities and limitations.
– Work closely with the design team to ensure that all website elements are properly integrated with the Elementor interface and function correctly.
– Work independently and efficiently to meet deadlines.- Excellent communication and collaboration skills is a must.- Configure SMTP, and DNS and push the website to live.
– Cpanel and Cloud Hosting Experience
– English Proficient
Work Hours and Schedule: Australian Time
Commission Based Only? No
Rate: Will depend on portfolio and experience level
How to apply: Please send your resume to nikki@lightforest.com.au